Search our Properties

Currency Converter
Building Plots Freila, Granada
€ 29,950.00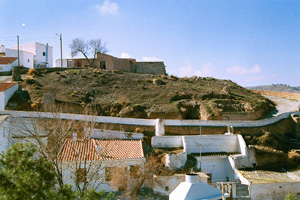 Parcella Susanna
"250m˛ plot of land and unreformed cave for sale with magnificent panoramic views over the traditional village of Freila to the lake beyond and the stunning countryside. Potential for a unique, large 3 bedroom house with extensive terraces to be built on top of its own cave apartment, which could provide an additional 2/3 bedrooms. The cave could be rented out to provide a source of income.
Approved architect plans are included in the price to provide ideas for what could be built. Original building permission has lapsed but could be renewed.
The plans form a suggested layout and could easily be adapted to suit individual budgets. The village of Freila is full of character and has a restaurant, four bars, a supermarket, a pharmacy and a bank. A short drive away is the Freila lake-side beach and thermal spring. There are 4 good restaurants overlooking the lake. Nearby Baza provides numerous shops and a hospital. The countryside surrounding Freila is spectacular and there are many important historical attractions. The ski slopes of the Sierra Nevada mountains are an hours drive away, as is Granada. The airports of Almeria, Murcia, Alicante and Malaga are also easily accessible."
ref: Parcella
Photos (please roll mouse over to see image change above)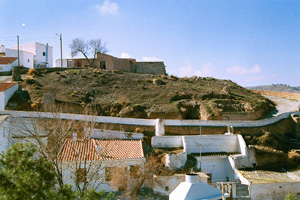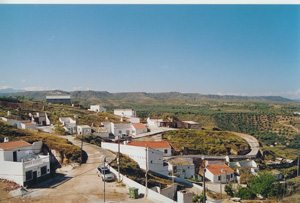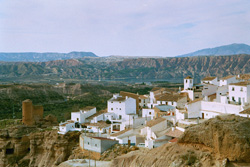 Additional Features
Land: 250m˛
Water: Yes
Electricity: Yes
Property Condition: Requires restoration
Online Enquiry